This picture is of two JET SET Type Frames w/ Nu-Lash together. Each frame is 82" high and 75" long, Quick Set up and Quick Take down!!
SPECIAL PRICE- $495.00 for entire Setup including Royal Blue Nu Lash!!!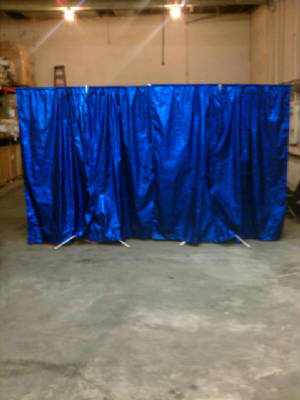 Two JET SET TYPE Frames w/ Nu-Lash seperated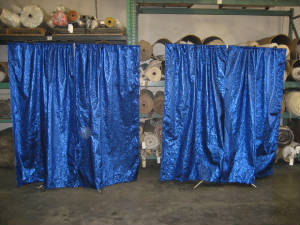 Back of Nu-Lash showing JET SET TYPE Frame.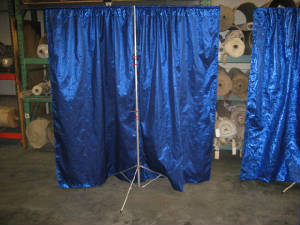 JET SET TYPE frame unassembled